Diamond Dale RV Park
- 399 CR201, Sargent Texas -


Click Above Button to Make RV Park Reservations


Diamond Dale RV Park, located at 399 CR201, is the newest RV Park in the community. We are only 1 mile northwest of the Gulf of Mexico, east of Matagorda Bay, and near the Intracoastal Waterway. Affordable rates... A great place to stay...!!
For the fisherman, great fishing for Redfish, Speckled Trout, Flounder, Blue Crab and shrimp await you in nearby Matagorda Bay. We are just minutes away from local shopping making it handy to pick up supplies for camping, fishing, or trip to the beach.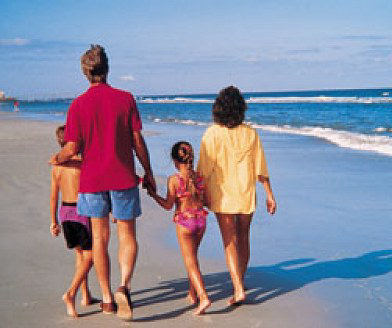 Sargent Beach is a popular attraction and is located nearby where visitors to the Beach can enjoy shelling, swimming, surfing, surf fishing, beachcombing, or just relaxing while enjoying a great view of the Gulf of Mexico.
We look forward to seeing you soon!
House for Lease
2 Bedroom 1 Bath house for lease thru VRBO
https://www.vrbo.com/2731788

Above link is NOT for RV Park Reservations


Click Above Button to Make RV Park Reservations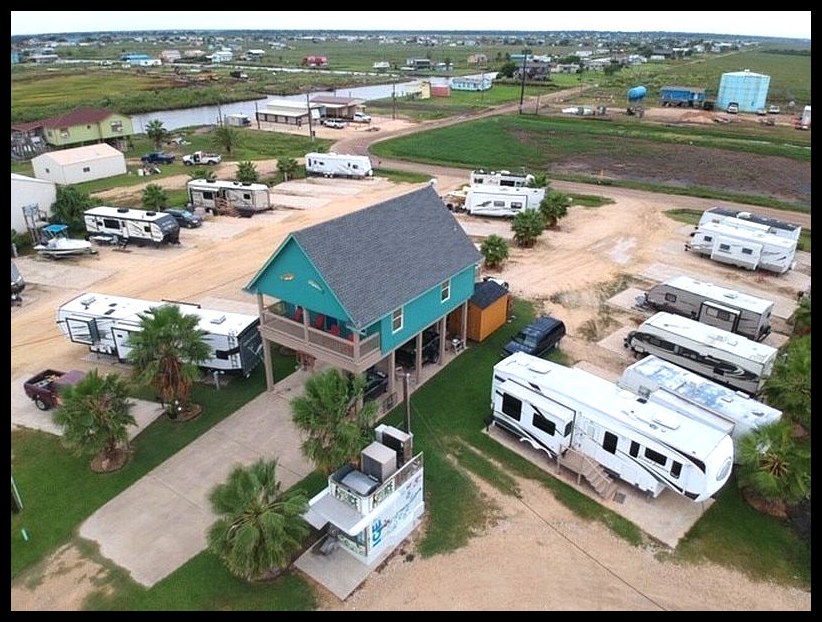 Daily Rates: $40 per night
Weekly Rates: $200 per week
(includes electricity)
Monthly Rates: $400 per month plus electricity

RV Park Rules:
Click here to download

We accept major Credit Cards




Click Above Button to Make
RV Park Reservations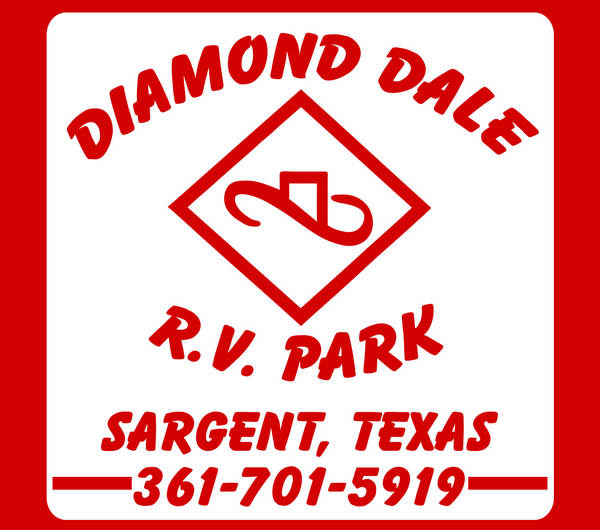 (399 CR201, Sargent, TX 77414)
Call RV Park for additional details and availability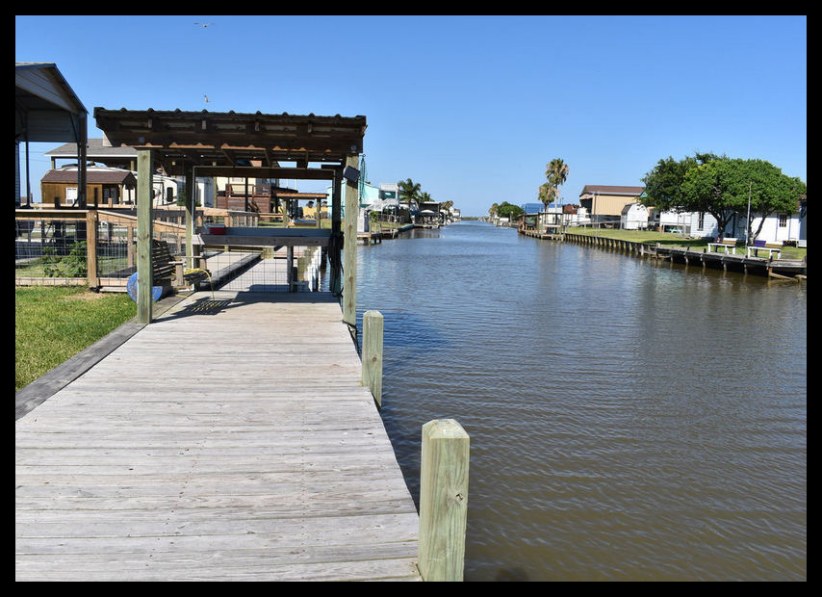 About the Area:
Sargent, Texas is a small fishing/resort town 80 miles SW of Houston and boasts some of the best fishing on the GULF Coast. Easy access to Sargent Beach for surf fishing or shell hunting. We have a Gulf Fishing pier at the beach and a NEW expansion bridge over the ICW. There are several marinas, restaurants, and social clubs (cold snacks) round out the amenities at Sargent Texas. A very friendly, family oriented town. New Dollar General for your local shopping.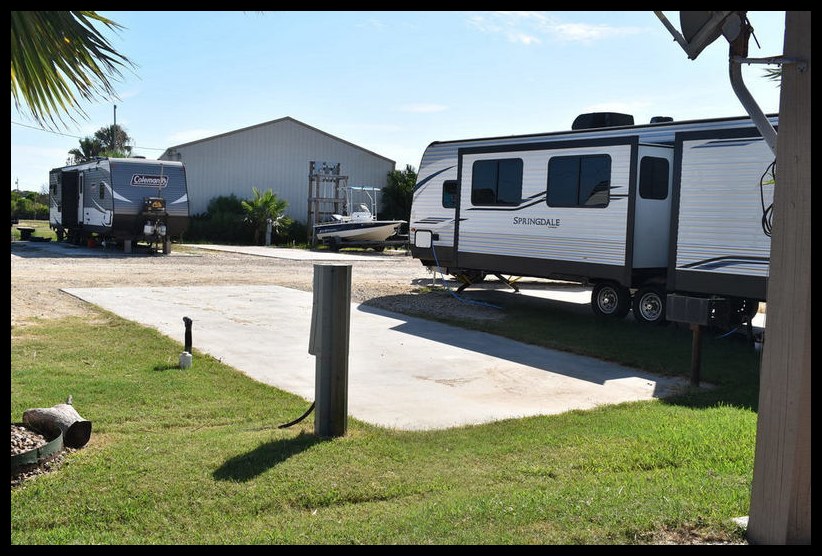 Call RV Park 361-701-5919 for details and availability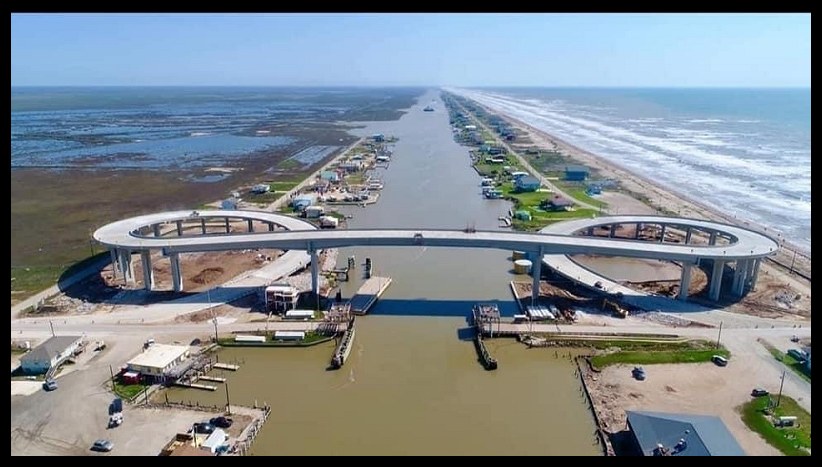 Click Above Button to Make RV Park Reservations